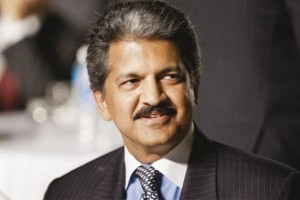 Orbit Shifting will enable organizations to break the bonds of gravity and the mental shackles that keep them from reaching the next orbit. Compulsory for businesses that aspire to be innovative
Anand G. Mahindra – Chairman @ Mahindra Group, India
,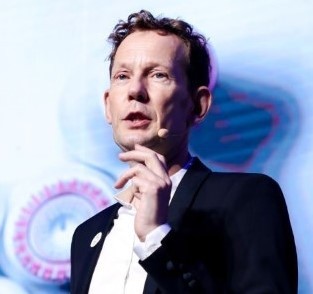 Orbit-shifting innovation is a fantastic journey. It took us beyond the boundaries of the industry and turned into a goldmine of refreshing insights and pathbreaking ideas.
Michiel T. Leijnse – Global Brand Director Personal Care, Water & Disruptive Innovation @ Unilever, UK
,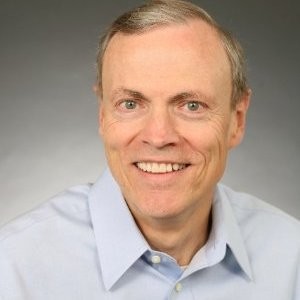 Orbit-shifting innovation is a pioneering approach that can take diverse groups and introduce new thought paradigms to drive innovation. i have never worked with any other approach that could do this better. it builds the courage to target high value/ high risk projects that can disrupt existing markets. I have no hesitation in recommending it for the toughest innovation projects.
Neal Matheson – CTO for the Consumer Products @ Johnson & Johnson, USA
,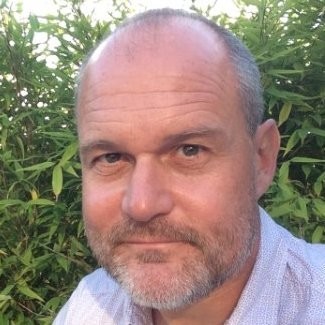 Orbit-shifting innovation constantly impresses one, as I have never come across an approach that balances ideas and paradigms with such an ease, to successfully confront gravity and discover the orbit-shifting idea. Erehwon is leading the way.
Carsten Hallund Slot – Vice President Corporate Research & Innovation @ Arla Foods, Denmark
,
The Spirit and Mission of EREHWON is to Enable the Transformation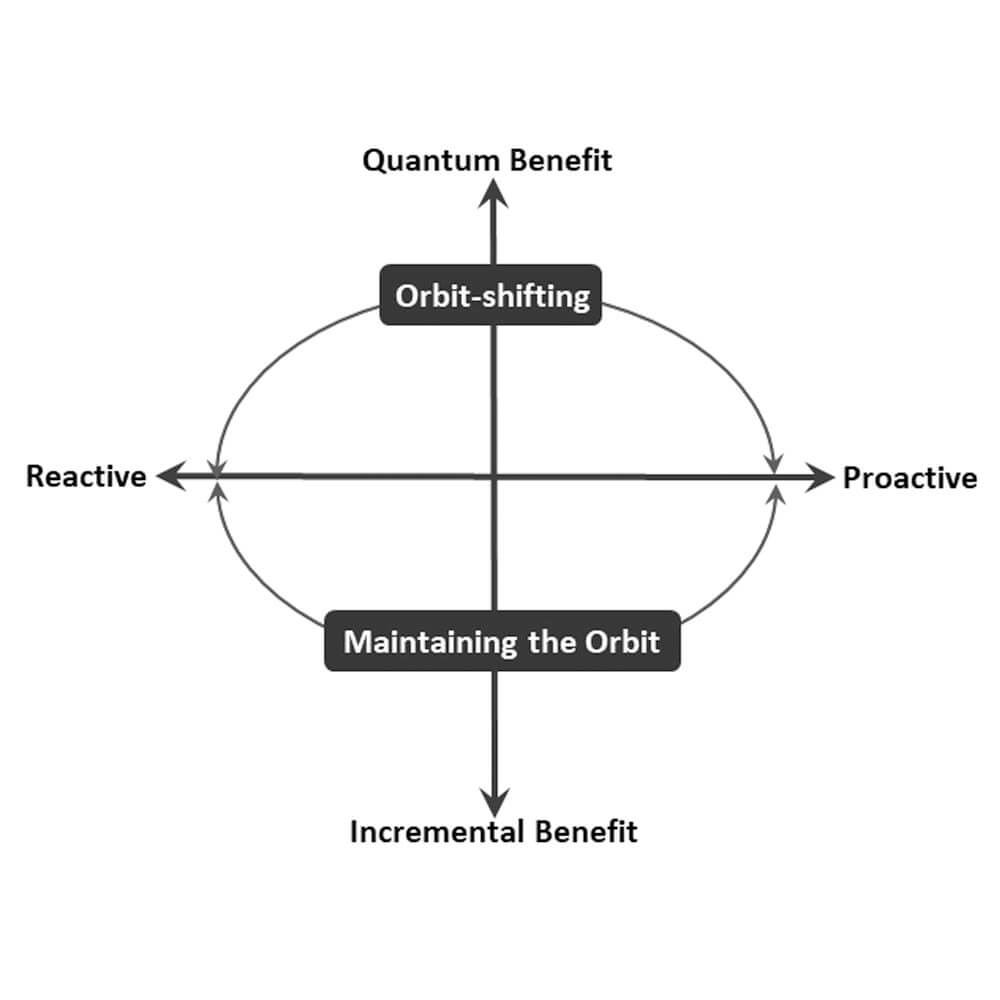 Orbit-Shifting Innovation™
Orbit-Shifting Innovation™ is a Globally Pioneering Methodology to guide a breakthrough Innovation all the way from Concept upto In-Market Success.
When the challenge is not incremental progress but Quantum Growth, when the need is to not just improve but transform – the tool needed is Orbit-Shifting Innovation.

Orbit-Shifting Innovation gives you recipes for Success . It gives you insights into leaders risking all to pursue Quantum goals. It leaves people enthused, and Leaves them with a 'we can do it feel.
Have a challenge that you would want to be solved differently? Want to know more about Erehwon and its work? Or explore how you could take up Orbit-shifting in your Organization?, do get in touch with us and lets have a great conversation.