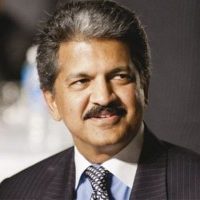 Anand G. Mahindra – Chairman @ Mahindra Group, India
Orbit Shifting will enable organizations to break the bonds of gravity and the mental shackles that keep them from reaching the next orbit. Compulsory for businesses that aspire to be innovative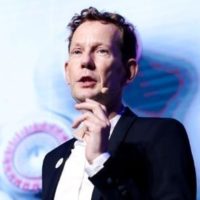 Michiel T. Leijnse – Global Brand Director Personal Care, Water & Disruptive Innovation @ Unilever, UK
Orbit-shifting innovation is a fantastic journey. It took us beyond the boundaries of the industry and turned into a goldmine of refreshing insights and pathbreaking ideas.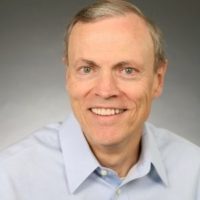 Neal Matheson – CTO for the Consumer Products @ Johnson & Johnson, USA
Orbit-shifting innovation is a pioneering approach that can take diverse groups and introduce new thought paradigms to drive innovation. i have never worked with any other approach that could do this better. it builds the courage to target high value/ high risk projects that can disrupt existing markets. I have no hesitation in recommending it for the toughest innovation projects.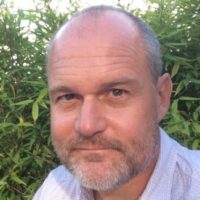 Carsten Hallund Slot – Vice President Corporate Research & Innovation @ Arla Foods, Denmark
Orbit-shifting innovation constantly impresses one, as I have never come across an approach that balances ideas and paradigms with such an ease, to successfully confront gravity and discover the orbit-shifting idea. Erehwon is leading the way.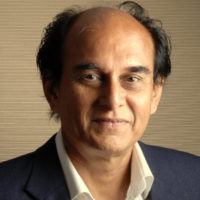 Harsh Mariwala
Chairman and Managing Director (CMD)
Marico Limited
'Inspiring and insightful—energizes leaders to brave the odds and make the next Orbit-shift happen.'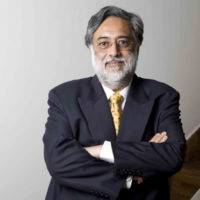 Anuroop Tony Singh
Vice Chairman
Max NewYorkLife Insurance, India
"It gives you recipes for Success . It gives you insights into leaders risking all to pursue Quantum goals. It leaves people enthused .. Leaves them with a 'we can do it feel"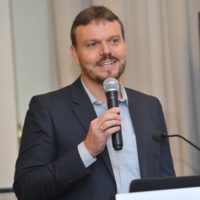 Casparus Jacobus Hendrik Kromhout
Managing Director and CEO
Shriram Life Insurance
"At Shriram Life Insurance, we are very pleased with our association with Erehwon. They have taken on the challenge of "orbit shifting" Shriram Life Insurance with a lot of passion and we were able to form a strong multi-disciplinary team who could work together seamlessly and with a strong focus. Erehwon brings a unique blend of structure and creativity which helps to inspire breakthrough innovation. It ensures that we stay on course but also allows for powerful solutions to emerge. Also, their experience and network have helped us to tie up with good partners that will help us take our solutions forward. We are looking to great results from the initiatives that are now being piloted and also more good solutions ahead."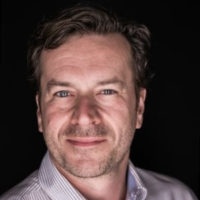 Massimo Pozzetti
Global Innovation Director - Laundry Category
Unilever, UK
"I have found great value in working with Erehwon. They have truly brought new capabilities in our innovation process. Their approach is not being the usual facilitator of an innovation process, rather a co-creator of innovation ideas that can break the market dynamics"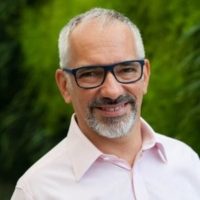 Laercio Cardoso
Head Hygiene
Unilever Indonesia
"The street fighter challenge conquered the divisions heart and become our motto. It unleashed an outstanding energy, a winning spirit. We felt the force and we believed in it!"
Vasanth Kumar
Managing Director
Lifestyle International
Erehwon through their unique "Orbit Shift" process as well their innovative "customer insight exercise" helped our team to get a strategic perspective of the industry we are in and also a deep understanding of our customer behaviour to arrive at breakthrough solutions for our retail formats at Landmark Group, India.