Innovation Bootcamp
for Organizational Innovation Catalysts
To transform the impact of Innovation Teams, making them central to the next Horizon of Growth
Date: February 26-27, 2019. Venue: The St. Regis, Mumbai
This is not the usual passive learning conference where the learnings are individually driven. This bootcamp engages the entire organisation Innovation team in an intensely interactive format. The participating teams will learn from Innovation Specialists, Practitioners from across the globe and from Peers, by design. The focus is on clear, customised takeaways for all teams.
This Bootcamp is designed to ensure the Innovation teams have key takeaways at both organization and individual levels to unleash innovation journeys powerfully in their organizations.
1. Inspired
Build shared reference points through new cutting-edge insights into 'What it takes to Accelerate Organization Innovation'.
2. Unblocked & Enabled At Organization level
Identify the methods and routes to overcome the 'Barriers to Innovation' that they are facing in their organizations. Learn what is needed as a core 'Organization Innovation Process' to transform impact.
3. Unblocked & Enabled At Individual level
Examine and refresh own 'Innovation Roles and Outcomes' to accelerate the innovation drive in their organizations. Assess their Capability as an Innovation team and develop a 'Roadmap to transform their capability' as innovation catalysts.
A sneak peek at our Innovation Bootcamp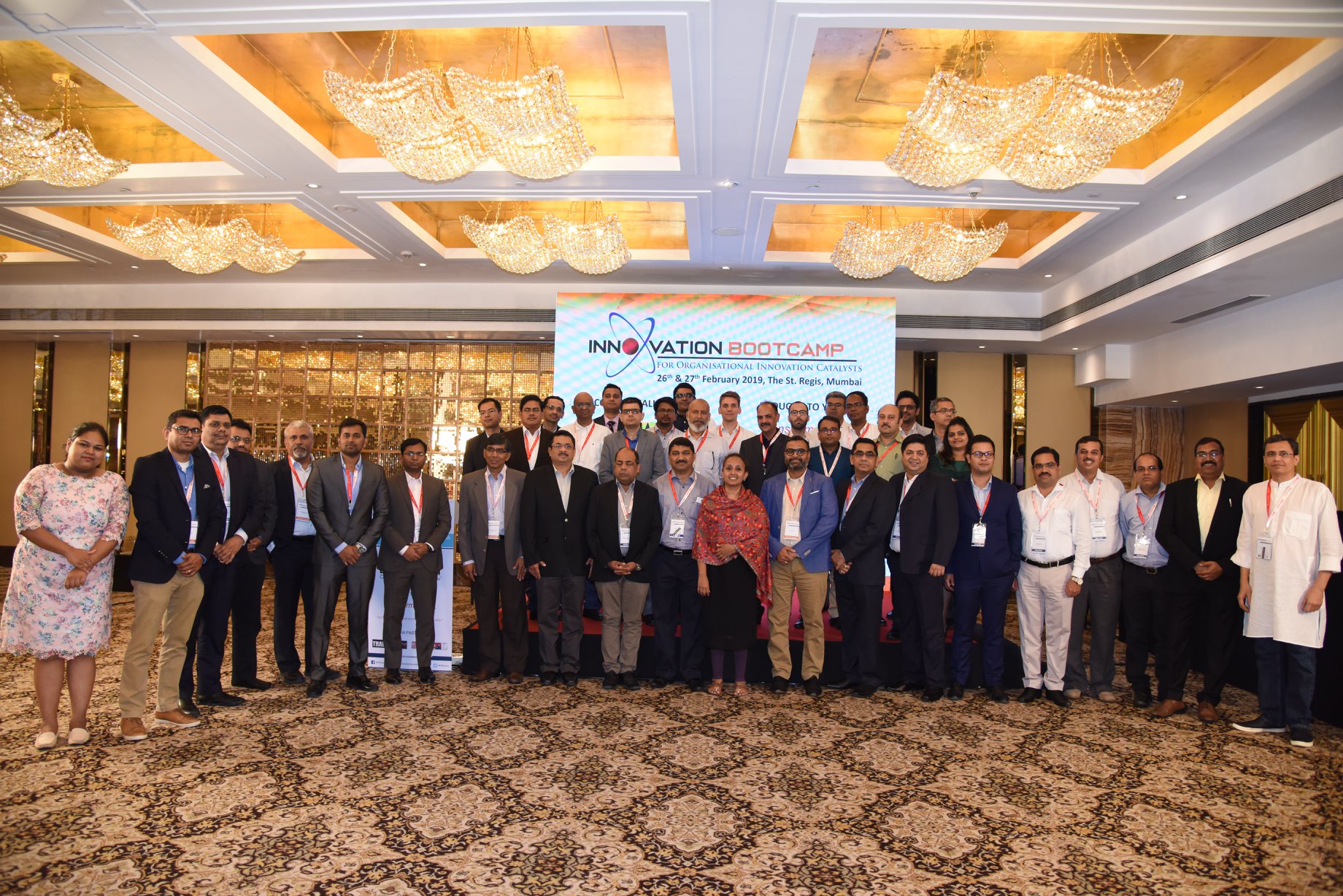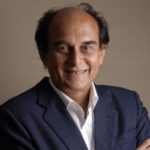 HARSH MARIWALA
Founder & Chairman, Marico Ltd.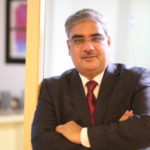 S. SIVAKUMAR
Chairman – Technico Agri Sciences Ltd. & Vice Chairman- ITC Infotech India Ltd., Founder of e-Choupal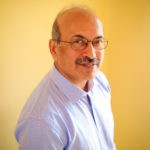 RAJIV NARANG
Founder & CEO, Erehwon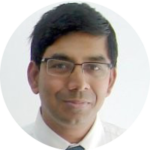 RAJA KRISHNAMURTHY
VP- Research & Technology Asian Paints, Ex Head – R&D 3M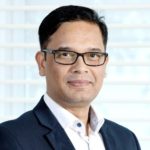 Anshuman Awasthi
VP – Innovation and R&D, Mercedes Benz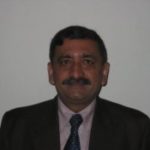 Makarand Phadke
SVP – Innovations, Reliance Industries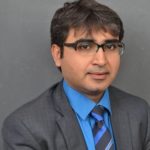 Manish Misra
Chief Innovation Officer, Panasonic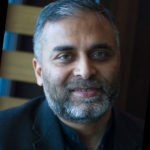 Ravinder Singh
Chief Information & Innovation Officer, Vistara – TATA SIA Airlines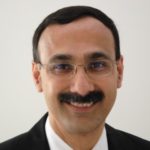 Sumant Sood
Head – Innovation, Titan Company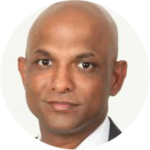 Sanjai K
VP – Product Management & Co-Innovation S/4 HANA, SAP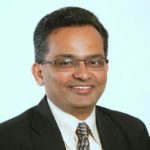 Shreyas Bakshi
Head – Innovation, Auto & Farm Sector, Mahindra & Mahindra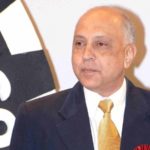 Shankar Muguru Srikantiah
President – Technology & Innovation, Anand Automotive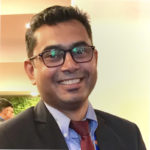 Manas Barpanda
Head – Innovation, Tata Chemicals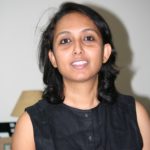 Prabha Parthasarathy
Director (Strategic Architect and Mentor), Erehwon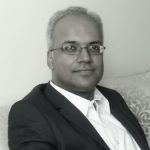 Manu Vats
Partner Consultant, Erehwon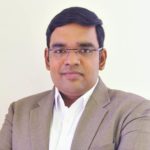 Gokul Ranganathan
Partner Consultant, Erehwon
Each learning session will be followed by a Generative Dialogue 'where each team will be enabled to draw learnings & develop action points.
The teams will experience four formats of Generative Dialogue over the course of two days:
Expert facilitator lead dialogues
Graphic visualizer supported 'Reflection & Visualization'
The Innovation World Café – to cross learn from peers across the 25 – 30 organizations at the conference
Cross learning in a Live Concourse format – an exhibition style format
The Bootcamp is designed to trigger & facilitate new path breaking Insights from dialogues with:
Successful Innovation Practitioners from across industries
Expert Innovation facilitators
Peers from across 20 – 25 other organizations
This innovation Bootcamp is exclusively designed for participants who are individuals in Innovation roles along with their team:
1. Chief Innovation Officers
Morning refreshments and Registration

Session 1: Navigating Organization Innovation Gap

Opening Keynote

Chairman- Technico Agri Sciences Ltd. & Vice Chairman- ITC Infotech India Ltd., Founder of e-Choupal

Practitioner Panel 1: Defining the Innovation GAP

Ground Reality: There is a Lack of a common understanding of what innovation is, how it happens, and what prevents it. The Innovation Myths, widely prevalent are: 1. Innovation is dominantly about Product Innovation, whereas the reality is that biggest contributor to growth over the last 2 decades has been Business Model Innovation. 2. Innovations equals Breakthrough Technology, whereas the reality is that a large number of successful innovations have come from a new application of an older technology. 3. Breakthrough Innovation is Strategic Innovation and therefore has to be Top Down, whereas the reality is that operational innovation can also create breakthroughs. Breakthrough Innovation needs to be Top down & Bottom up and across all functions. 4. Breakthrough Innovation needs extraordinarily talented people; therefore an organization needs to have superheroes – whereas the reality is that in a large number of organizations, 'the same people have created breakthroughs' The Learning: An interactive session where 5 innovation experts share their experiences of busting all the myths and expanding the following spectrum of Innovation both top down and bottom up and: 1. Product Innovation 2. Process Innovation 3. Business Model Innovation 4. Ecosystem Innovation

VP- Innovation and R&D, Mercedes Benz

VP- Product Management & Co-Innovation S/4 HANA, SAP

Head- Innovation, Tata Chemicals

The Bootcamp Generative Dialogue 1 : 'Uncovering The Organisation Innovation Gap'

Format: Each Innovation team, enabled by an expert Innovation Facilitator, uses a vivid 'Organization Innovation Spectrum' map to identify their organization Innovation Gaps & Opportunities.

Director (Strategic Architect and Mentor), Erehwon

Keynote Presentation

VP- Research & Technology Asian Paints, Ex Head- R&D 3M

Practitioner Panel 2: Innovation Leaders Panel on Wins and Losses

Ground Reality: Most leaders have never learned how to be innovative and how to lead an organization so that it becomes more innovative. The reality for innovation leaders is that they often have to struggle against established practices and comfort zone across the length and breadth of organizations. The Learning: An interactive session where 5 innovation experts trigger new insights into overcoming 'The Business & Cultural Barriers' that an Innovation team is confronted with, barriers such as: 1. Innovation is always Important but never urgent - Preoccupation with day to day business needs inevitably deprioritizes Innovation. 2. Lack of openness in challenging 'Status Quo'. 3. Risk aversion as visible in Goal setting

Chief Information and Innovation Officer, Vistara - TATA SIA Airlines Ltd.

Head- Innovation, Titan Company Limited

Head- Innovation Auto & Farm Sector, Mahindra & Mahindra

The Bootcamp Generative Dialogue 2: 'The Innovation World Café'

Format: The Innovation Café dialogue facilitates cross learning among peers by fellow Innovation Catalysts from across organizations. This is Generative Dialogue in 3 rounds: Round 1: Each Innovation team identifies:  The barriers that they have faced & overcome plus  The barriers that they are currently faced with Round 2: Cross Learning through the World Café format, enabling the teams to get insights from peers in the conference- 'how others have overcome similar barriers'. By the end of the World Café round, each team would have drawn insights to overcome barriers from at least 20 other organization Innovation teams. Round 3: Each team crystalizes insights & action points to overcome each of their Innovation barriers.

Partner Consultant, Erehwon

Innovation Bootcamp Close of Day One
Morning refreshments and Registration

Session 3: The Master Innovation Process

Opening Keynote

Founder & Chairman, Marico Ltd.

Re-examining & Rethinking 'The Organization Innovation Process'

This session triggers new insights into 'what helps & hinders the effectiveness of an organization innovation process & the key shifts needed to transform the impact of innovation. It will enable each Innovation team to map the current Organisation Innovation process used to: 1. Identify 'which are the problems/ challenges where more of the same will not be enough - that really need innovation'. 2. Discover, 'generate new ideas beyond the obvious' to solve for the identified problems/ challenges. 3. Go beyond Ideation, to evolve new ideas into Breakthrough Value Propositions. 4. Evaluate & prioritize new ideas/ Value Propositions in a manner that is different from assessing a usual Business case. 5. Experiment/ prototype new ideas – both technical & in-market prototyping' in a way that increases the strike rate of Innovation. 6. Scaling the impact of new idea

President - Technology & Innovation, Anand Automotive Pvt Ltd.

The Bootcamp Generative Dialogue 3: '3 rounds of Insights'

Round 1: Aided with graphic visualizer each innovation team visualizes 'what parts/aspects of their current organization innovation process are helping & those that are hindering/reducing the impact of innovation.' Round 2: Interaction with practitioners Round 3: Generative dialogues within each team - aided by an expert facilitator to identify the Key shifts needed to transform the impact of their organization innovation process.

Networking Lunch

Session 4: Transforming the Capability of the Innovation team

Keynote Presentation

Chairman, Max Bupa Health Insurance Co. Ltd.

Innovation Catalyst Panel 3: Capabilities needed to become a successful Innovation catalyst

Ground Reality: Your organization's performance depends on its best ideas being turned into profitable products, projects, and customer relationships. In short, innovation is key to accelerating business results. The Learning: Being an Innovation Catalyst – What works, what does not?' A facilitated panel discussion with 4-5 innovation catalysts from across organizations where institutionalization of innovation has had a high degree of success.

Chief Innovation Officer, Panasonic

SVP- Innovations, Reliance Industries

Thought Leadership Session: Innovation Catalyst

A thought leadership session on • What is the significance and uniqueness of the Innovation Catalyst role? • Levels of an Innovation Catalyst' • What capabilities are needed to become a successful Innovation catalyst?'

Bootcamp Team Takeaway Dialogue 4

Each Innovation team assesses their capability as Innovation catalysts with the help of a customised Instrument & develops a Roadmap to transform the Innovation capability of the team.

Partner Consultant, Erehwon

Closure of Innovation Bootcamp 2019