November 22, 2018
Posted by:

Rajiv Narang

Category:

Breakthrough Innovation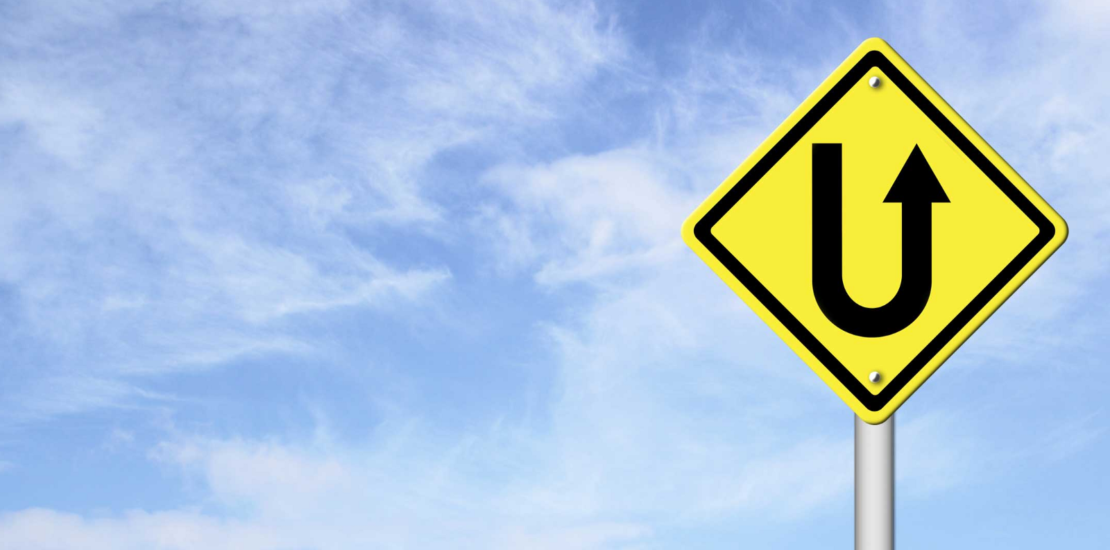 Breakthrough Problem #5 : Turn around a derailing problem
You may read the introducing context for these cases here —
5 Problems which only Breakthrough Innovation can solve (Part 1 of 6)
5 Problems which only Breakthrough Innovation can solve (Part 2 of 6)
5 Problems which only Breakthrough Innovation can solve (Part 3 of 6)
5 Problems which only Breakthrough Innovation can solve (Part 4 of 6)
5 Problems which only Breakthrough Innovation can solve (Part 5 of 6)
When the challenge is to not just solve, but actually Turnaround a problem into an opportunity the tool needed is Breakthrough Innovation.
Succeeding in spite of the global financial crisis
Launching a new product in the midst of an economic recession (in 2008) was the problem Mahindra Auto was faced with. They realised that the usual go-to-market approach would not be good enough. They applied Orbit-shifting Innovation.
A mission team nominated by the organisation was facilitated to create a Breakthrough Launch Strategy. The Breakthroughs they achieved were in the 'Product Positioning' and in Customer Engagement. For e.g. The traditional test drive model was one of the many established industry models that were challenged and reinvented.
Launched in the midst of an industry recession they not only achieved their launch target but actually doubled it.
David beats Goliath by turning a threat into an opportunity
In the year 2000, Hindustan Unilever launched Nihar coconut oil to compete with Marico's leading brand Parachute. Hindustan Unilever's aggressiveness was visible in its extensive advertising campaign, outspending Marico at every step.
The Marico team came together for a two-day workshop and generated a host of ideas, none of which pointed to a Breakthrough. There was by now, a growing sense of despair, 'What can we do? Hindustan Unilever is a giant. They have much more resources than we do'! They were doubting their own ability to take on and win against a multinational. Their questions were 'How to prevent encroachment, how to minimize loss?'
But the team wondered, how can we adapt to the change than resisting it? They realised that they had to somehow win the battle against the giant.
They said, 'We cannot beat them with resources, we will beat them with ideas.'
Marico chose to focus on their strength in distribution and beat Nihar hands down. Eventually, the cycle was complete when Hindustan Unilever sold the brand Nihar to Marico in the next few years.
Author Profile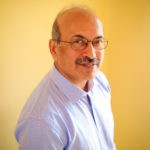 Rajiv founded Erehwon in 1989 and he has over the last 25+ years led it to becoming one of the world's leading Innovation Consulting firms.

He has led a diverse and rich portfolio of strategic innovation & leadership initiatives with organisations across industries, cultures and countries including Johnson & Johnson, Bank of America, Max New York Life, Novartis, Unilever, IFF, Infosys, Wipro, ESPN etc.

Recognised as an Innovation Thought Leader, Rajiv was part of National Planning Commission panel to recommend 'India's Innovation Strategy', and the lead architect of the 'Innovation for India' Foundation.

He is the co-author of a book based on Erehwon's unique methodology — Orbit Shifting Innovation — The Dynamics of Ideas That Create History